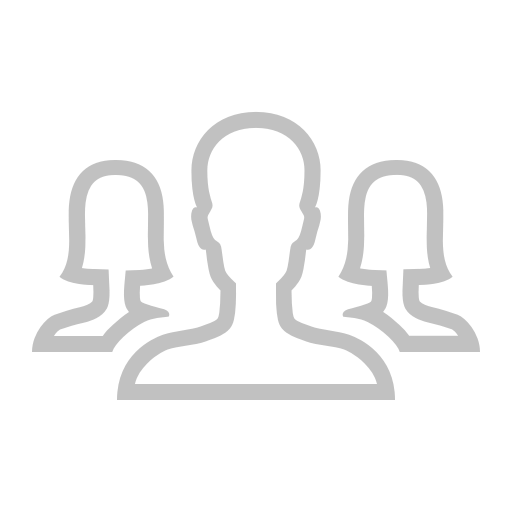 Share the Sneakz Organic products you love withyour friends and family.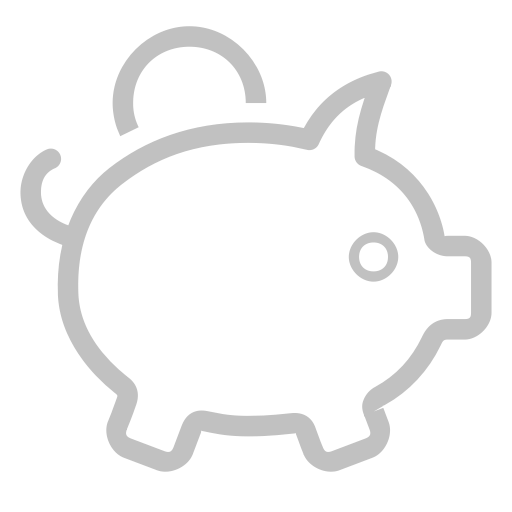 Earn 15% commission on every order that comes through your unique tracking link.
Love Sneakz? Share the love & Earn money.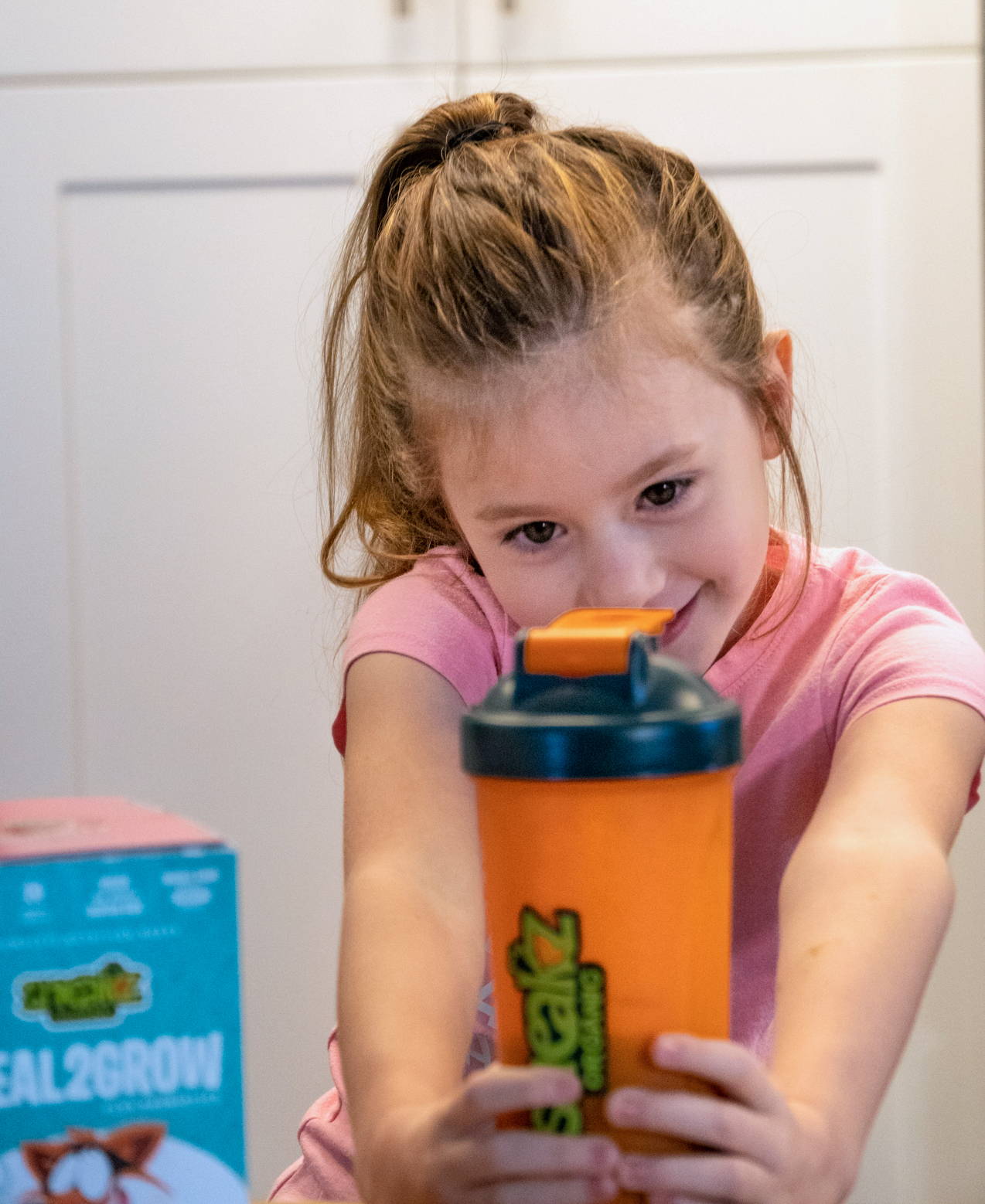 From Customer to Ambassador
Are you already sharing the benefits of Sneakz with your friends and family?
Good! We noticed so, we want to reward your efforts.

Become a Sneakz Ambassador and earn a 15% commission on every sale, even recurring orders, that come from your referral link.
If I become an Ambassador, what will I do?
It's simple, you advocate on our behalf as a word-of-mouth evangelist sharing your favorite products with the people around you.
Don't worry, you are not alone on this mission. We are committed to supporting you with tools and resources.
Click the button below to get started.

What is the Sneakz Ambassador Program?

Our Ambassador program is a commission-based referral program where Ambassadors earn money on every sale they refer to Sneakz.com. When a customer purchases products on Sneakz.com using your unique Ambassador code or referral link, you earn a percentage (15%) of their sale. The more you refer the more you make, plus earn commission on recurring orders placed using your tracking code.
Note: URL clicks are cookied for 90 days which means that the user must purchase within 90 days of first coming to the website for you to get credit.
What do I get for becoming a Sneakz Ambassador?
By becoming a Sneakz Ambassador, you gain exclusive access to our closed Facebook group and you have the chance to participate in merchandise and product giveaways. You earn a 15% base commission on any sales you refer with the potential to earn additional incentives like free product, higher commission rates, and Sneakz swag!
How do I refer people to become an Ambassador; is it an MLM program?
This is not a Multi-level Marketing (MLM) program which means you can refer people to become Ambassadors but their earnings do not roll up to your net income. Use this link to invite others to become a Sneakz Ambassador.
How do I get paid for my sales?
When you sign up, you'll have the option to enter your PayPal account. The commissions you earn will be approved and distributed at the end of the month.