Shop Sneakz Family Of Products
With a simple blend of organic whole foods and a commitment to ensuring everyone gets enough vegetables in their diet, Sneakz combines great taste with positive nutrition for consumers of all ages.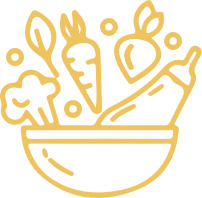 The best way to deliver vitamins and minerals is by consuming real food rather than fortified nutrition. Sneakz nutrients come from naturally derived whole foods because your body deserves it.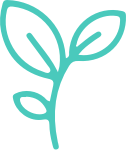 Organic Nutrition For All
Our farm-sourced ingredients are always organic and Non-GMO because we want you to have quality ingredients that won't compromise your well-being.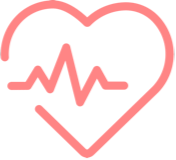 Nothing Artificial, Ever..
The health issues and environmental damage caused by artificial chemicals used throughout the food and beverage industry are unnecessary and immoral. Sneakz does not contain artificial flavors, sweeteners, or colors.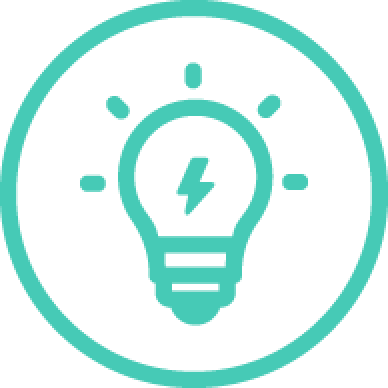 Our plant-based protein powders have energy-enhancing Ancient Grains, immune-boosting Ashwagandha, a full serving of daily vegetables, and probiotics.